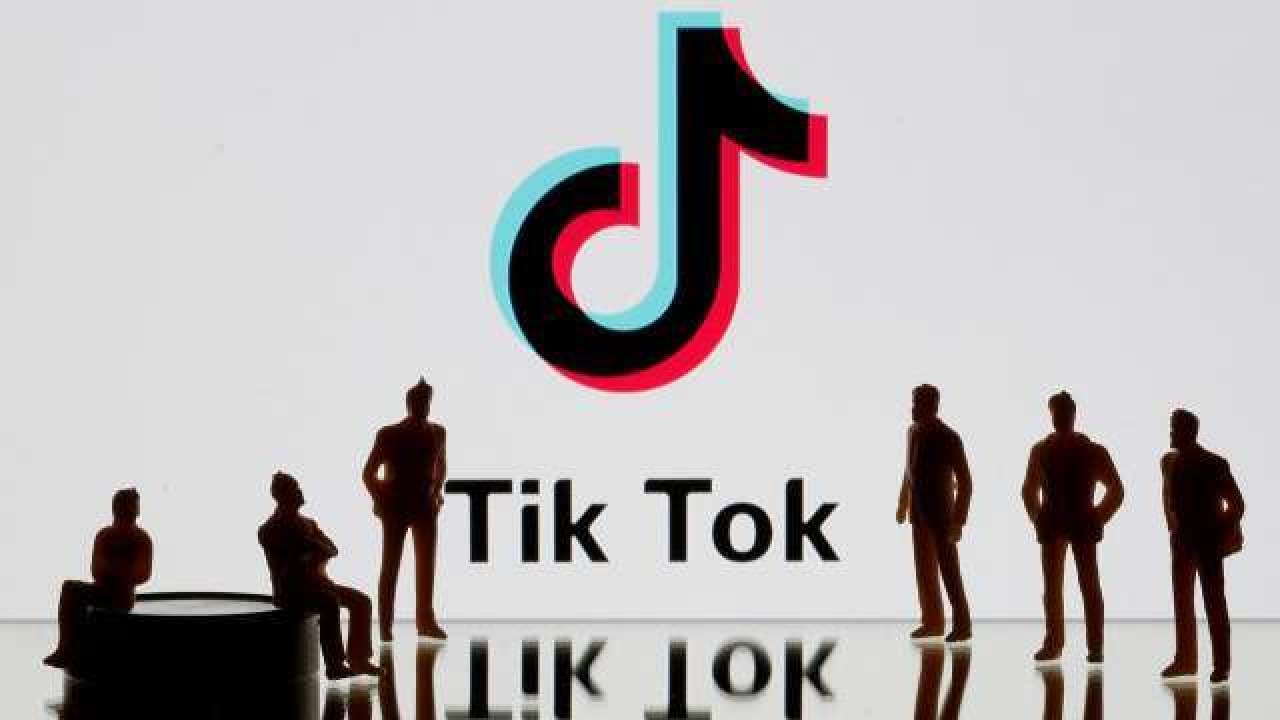 The US Commerce Department has stated that it will issue an order on Friday that will prohibit people from downloading the video-sharing app TikTok, and Chinese-owned messaging app WeChat starting from September 20 (Sunday).
However, Trump still has the option to rescind the order of banning new U.S. downloads of TikTok before it comes into effect on Sunday.
ByteDance will need the approval of Donald Trump to stop the US ban. The clock is ticking, and ByteDance has been talking with Oracle Corp and others to create a new company, TikTok Global that will address U.S. concerns about the security of its users` data.
Commerce officials said they will not bar additional technical transactions for TikTok until Nov. 12, which gives the company additional time to see if ByteDance can reach a deal for its U.S. operations.
A senior Commerce official told Reuters that the department will"de-platform" the two apps in the United States, barring Apple Inc`s app store, Alphabet Inc`s Google Play, and other from offering the app for downloads.
However the order will not stop U.S. companies from doing businesses on WeChat outside the United States, the officials added. The order will not bar transactions with WeChat-owner Tencent Holdings` other businesses, including its online gaming operations, and will not prohibit Apple, Google, or others from offering TikTok or WeChat apps anywhere outside the United States.
Commerce Department officials said that these drastic steps were taken to protect the data of US citizens from these Chinese apps which might harm the 'sovereignty' of the country.
China and the companies have denied U.S. user data is collected for spying.
It is to be noted that the Trump administration passed an executive order which banned TikTok parent company ByteDance from handling transactions in the US.
The order recalls the Indian action on banning the app. An order was passed by the government of India in June that said, "The Government of India recently banned the use of TikTok and other Chinese mobile applications throughout the country."
In a statement, India's Ministry of Electronics and Information Technology asserted that they were "stealing and surreptitiously transmitting users' data in an unauthorized manner to servers which have locations outside India," it added.
The order specifies that the popular Chinese app poses an imminent security threat to the country.
Moreover, Trump has indicated that he was looking to ban other Chinese-owned companies, including e-commerce giant Alibaba in the United States, days after signing an executive order targetting TikTok's parent company, ByteDance.