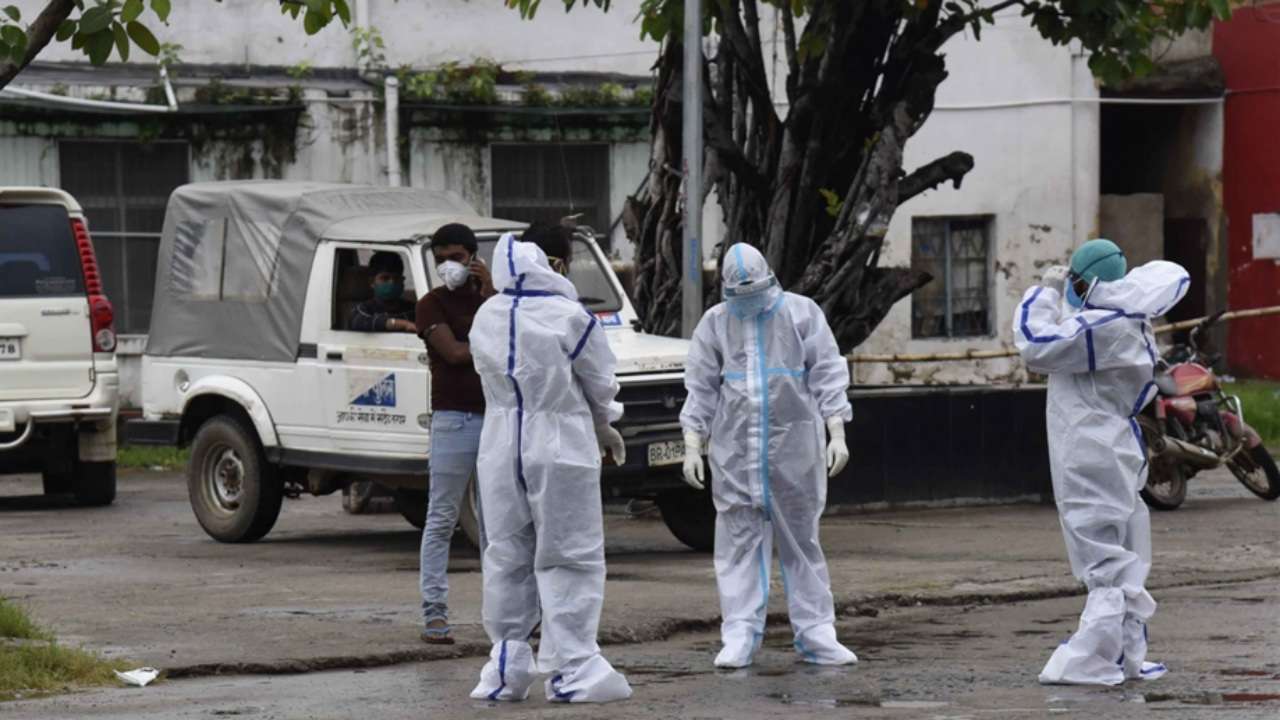 A 105-year-old woman in Gautam Buddha Nagar in Uttar Pradesh has become one of the oldest patients to beat coronavirus after she was discharged from the hospital.
Rabia Ahmad, an Afghan citizen, was discharged from Sharda Hospital on Friday after being on the ventilator for seven days.
The centenarian was admitted to the hospital on July 16 with complaints of fever, severe breathlessness and pneumonia. She was also suffering from Alzheimer's and was unable to identify any relative when she was admitted.
Doctors also found traces of infection in her urine during diagnosis and her ECG was also not normal. The patient was immediately placed on a ventilator as she was suffering from acute respiratory syndrome (ARDS).
Her condition started improving after ventilator support for seven days. Shee was given a high-protein diet. After this, she was shifted from the ventilator and started eating normally.
After her COVID-19 report on July 30 came negative, she was discharged from the hospital on Friday.
The family members celebrated her discharge from the hospital just before the Eid. Family members say that her return home before the festival is an Eid gift.
District Magistrate Suhas LY also expressed happiness over the well being of Rabia. He said Rabia has the source of inspiration for the society after beating coronavirus.