GV Prakash can be assured that his International debut has hit the right notes and not left him 'high and dry'. The biggest proof he has is in pop star Justin Bieber following him on his Twitter account. Bieber is probably the first International pop star to follow GV Prakash on Twitter.
The song, 'High and Dry', was released by Oscar-winning music composer AR Rahman, and celebrated Tamil actor Dhanush. The song released on September 17, 2020.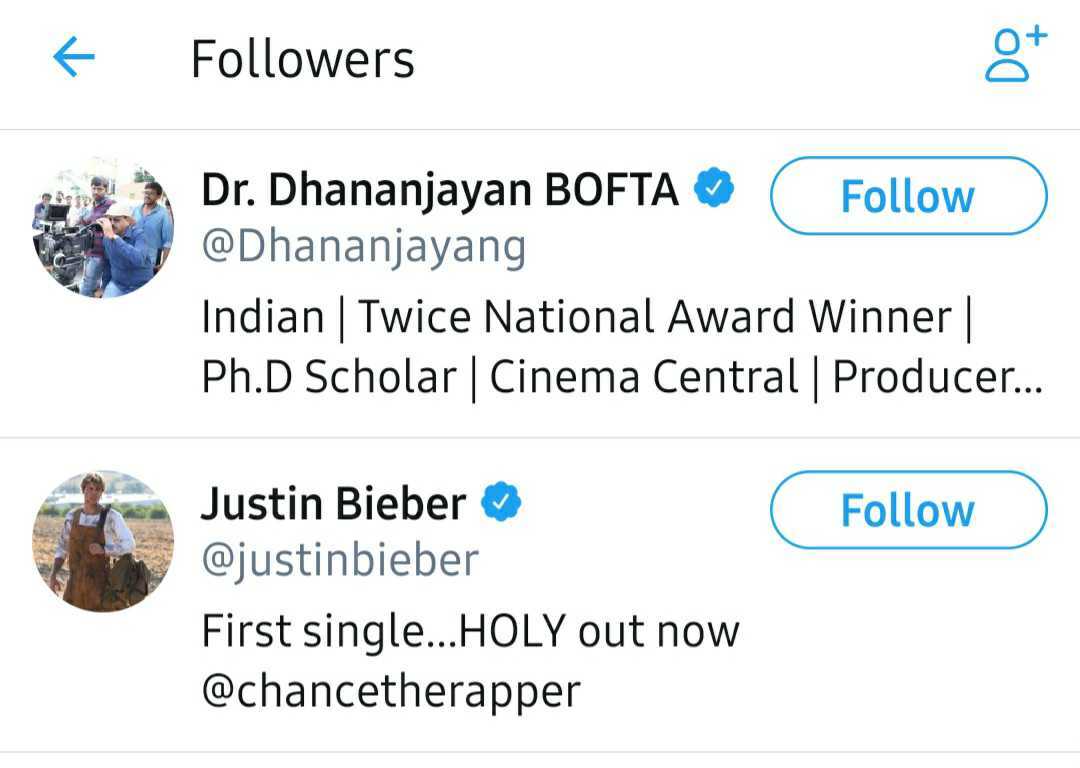 Prakash has over 5.7 million followers on Twitter (including Bieber). He, however, follows only 77 Twitter handles.
Meanwhile, Justin Bieber made headlines for his latest track 'Holy'. The song released on September 18, just a day after Prakash's 'High And Dry'. Both 'Holy' and 'High and Dry', which released over a week ago have been making records of their own.
Apart from being an Indian composer, GV Prakash is also an actor, producer and singer. After making his debut in singing, Prakash is also ready to make his Hollywood debut with 'Trap City'.
Back in India, Prakash has worked the music for Suriya's upcoming release 'Soorarai Pottru'. He is also a part of Kangana Ranaut's 'Thalaivi'.