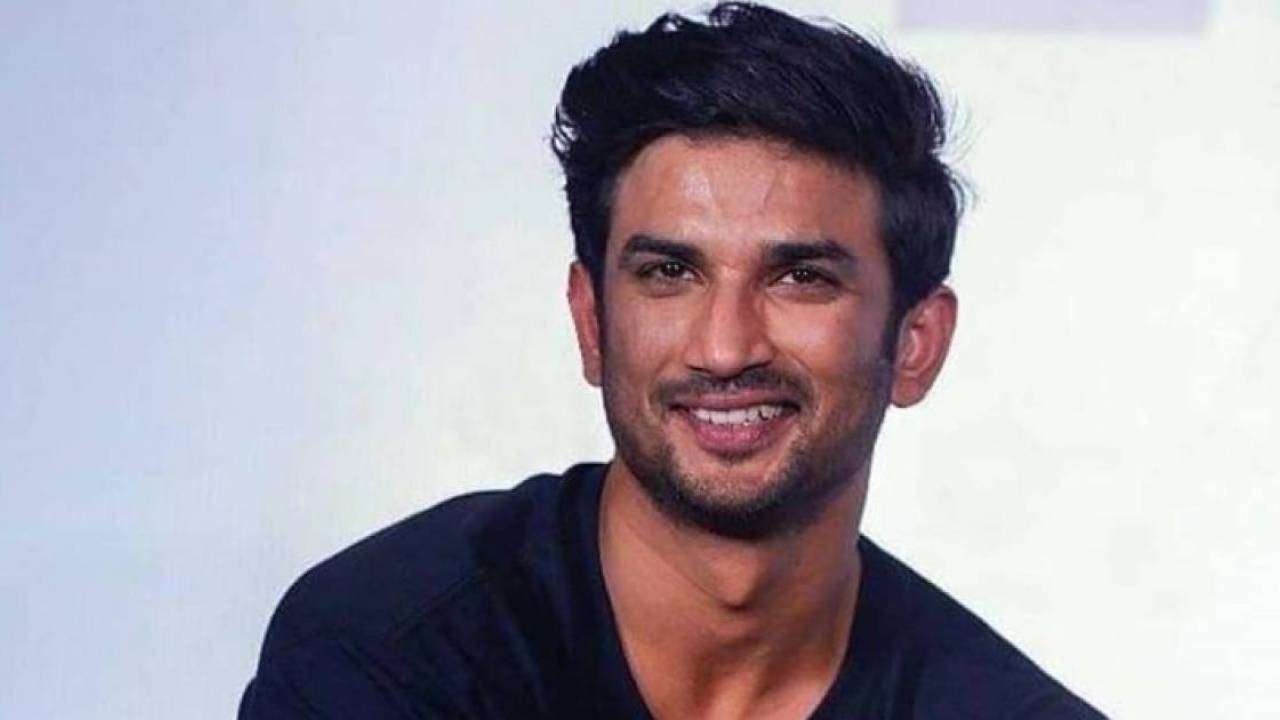 In a shocking revelation in the Sushant Singh Rajput death case, sources in Mumbai Police have said that the late actor has a rented farmhouse in Lonavala for which he used to spend Rs 5 lakhs every month. According to a report in Zee News, Sushant's father KK Singh has written a two-page statement, along with his signature to the Mumbai Police, however, he has not accused Rhea Chakraborty.
According to our sources, KK Singh never gave any new information related to Rhea to the Mumbai Police. Reports also state that the Mumbai Police tried to record Sushant's sister Mitu Singh's statement thrice but she always made some excuse and avoided giving statements.
Earlier, today Rhea Chakraborty had also released a video claiming innocence and over the death of her boyfriend, later actor Sushant Singh Rajput. She said, "I have immense faith in God and the judiciary. I believe that I will get justice. Even though a lot of horrible things have been said about me in the electronic media, I will refrain from commenting on the advice of my lawyer as the matter is sub judice. Satyamev Jayate. The truth shall prevail."
It was on Tuesday that Sushant's father had filed an FIR against Rhea in Patna, accusing 6 people, including her, for abetment to suicide. Sushant Singh Rajput died on June 14, at the age of 34, and was found hanging in his apartment in Mumbai's Bandra. The investigations into his death case are currently ongoing as the actor's fans push for a CBI enquiry.