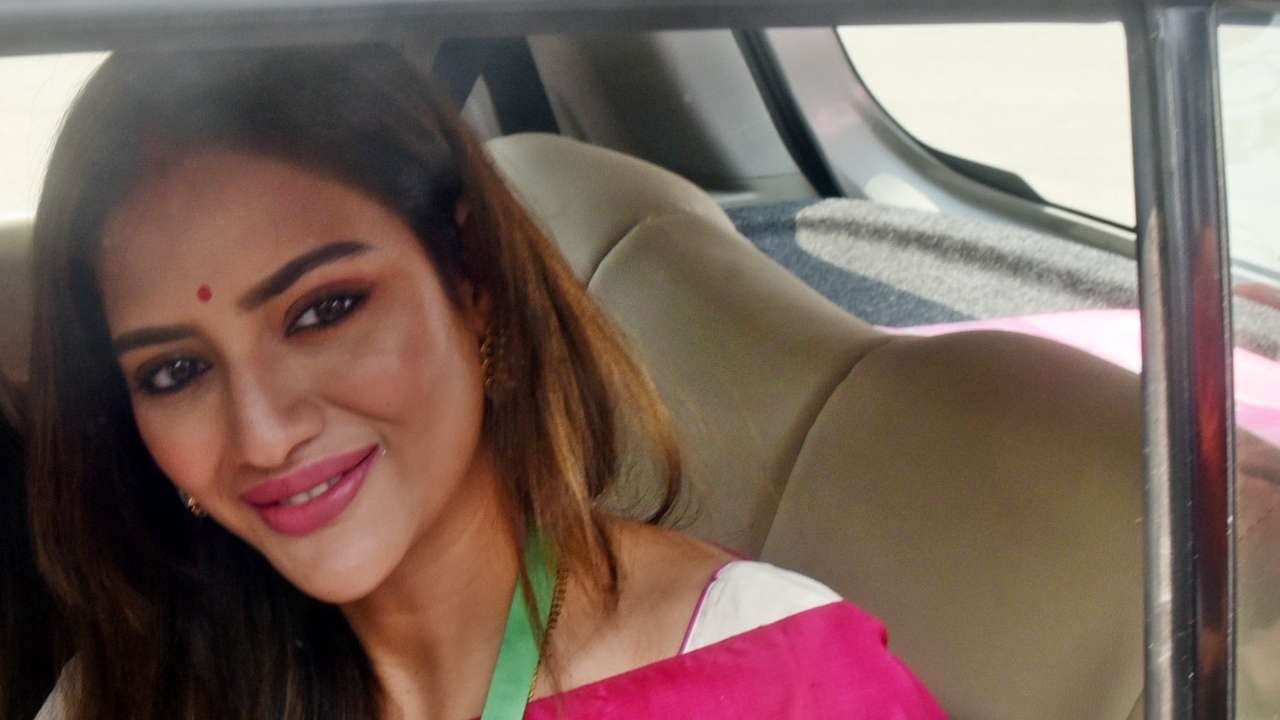 Actor and Trinamool Congress MP Nusrat Jahan on Monday approached the Kolkata Police after a video chat application allegedly used her photo without her consent for its online promotion.
In a raging tweet, Nusrat tagged Kolkata Police Commissioner Anuj Sharma and shared a screenshot of the advertisement and said she would seek legal action.
Nusrat wrote, "This is totally unacceptable – using pictures without consent. Would request the Cyber Cell of @KolkataPolice to kindly look into the same. I am ready to take this up legally. @CPKolkata."
Check out her tweet here.
September 21, 2020
The Twitter user, Bhaswati, who tagged Nusrat and brought the matter to her notice, wrote, "The face of an MP-heroine is being used in a video chat app, without her permission. How is that possible?" The joint commissioner, crime, Kolkata, immediately took cognisance of the matter and replied that the issue is being looked into by the "concerned section for necessary action".
On the other hand, in July, Nusrat was at the Iskcon Temple in Kolkata wherein she interacted with the media and had also commented on the ban of Tik Tok in the country. She called the government's decision impulsive and had said, "TikTok is an entertainment app. It's an impulsive decision. What's the strategic plan? What about the people who will be unemployed? People will suffer like demonetisation. I don't have any problem with the ban as it is for national security but who'll answer these questions," ANI reported.
In her official statement, Nusrat had said, "What was achieved through Diplomacy and visits by the PM? Also, what about the Content Creators who lose their monthly income to run households now? These are questions that are still unanswered."
For the uninformed, the Centre had decided to ban Tik Tok and 58 other Chinese apps following the June 15 violent scrap between Indian and Chinese soldiers in Ladakh's Galwan valley.
Nusrat was at the time attending the Ulta Rath Yatra along with her husband Nikhil Jain as they pulled the Lord's chariot & prayed to Lord Jagannath, Balaram, and Goddess Subhadra at ISKCON temple in Kolkata.