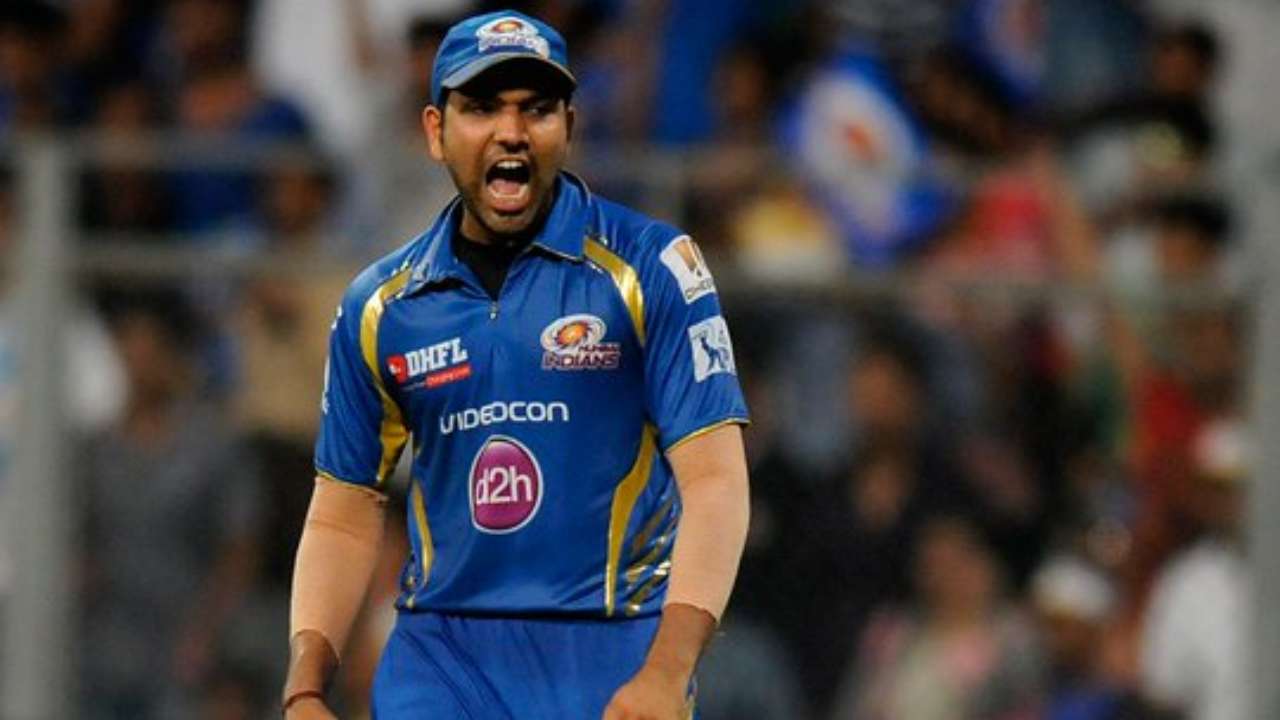 Mumbai Indians and opening games in the Indian Premier League. It is a match made in hell. If there is one major weakness for Rohit Sharma's Mumbai Indians, it is their inability to win their opening games. The loss to Chennai Super Kings was their sixth consecutive loss in the UAE, having lost five on the trot during the 2014 edition of the IPL that was partly held in the UAE and in India due to the General Elections. However, the loss on Saturday prolonged yet another miserable stat for Rohit Sharma's side.
The five-wicket loss to Chennai Super Kings was Mumbai Indians' eight loss in an opening game of the Indian Premier League. Ever since they started playing opening games in the IPL in 2013, they have lost every single match.
Their first opening game of IPL was in 2013 against Royal Challengers Bangalore and they lost by two runs. In IPL 2014, they once again played the opening game of the tournament and in Abu Dhabi, they lost by 41 runs to Kolkata Knight Riders. In 2015, against the Kolkata Knight Riders, they once again lost by seven wickets. In 2016, in the Maharashtra Derby against Rising Pune Supergiant, they were hammered by nine wickets. History repeated itself in 2017 when they again lost to Rising Pune Supergiant by seven wickets. In IPL 2018 at the Wankhede stadium, they suffered a narrow one-wicket loss to Chennai Super Kings while in IPL 2019, their campaign started poorly with a loss to the Delhi Capitals by 37 runs.
Mixed results for MI
Interestingly, Mumbai Indians have had mixed results when it comes to winning titles despite losing their first game. In 2013, 2015, 2017 and 2019, they managed to win the trophy while in 2014, 2016, 2018, they did not win. It will be interesting to see how the pattern emerges this time around in IPL 2020.
After the loss of the game against Chennai Super Kings, Rohit Sharma said none of the batsmen carried on for Mumbai Indians like how faf du Plessis and Ambati Rayudu did. "None of our batsmen carried on for us, like du Plessis and Rayudu did for CSK. I think we were 85 in the first 10 overs. Credit to the CSK bowlers, they bowled well at the end to pull things back. Something for us to learn. Still early days. We all want to start really well, it's crucial in this tournament where momentum is important. A few things for us to learn from this game, we did make a few mistakes. Hopefully we'll rectify those and come out smarter in the next game," Rohit said.