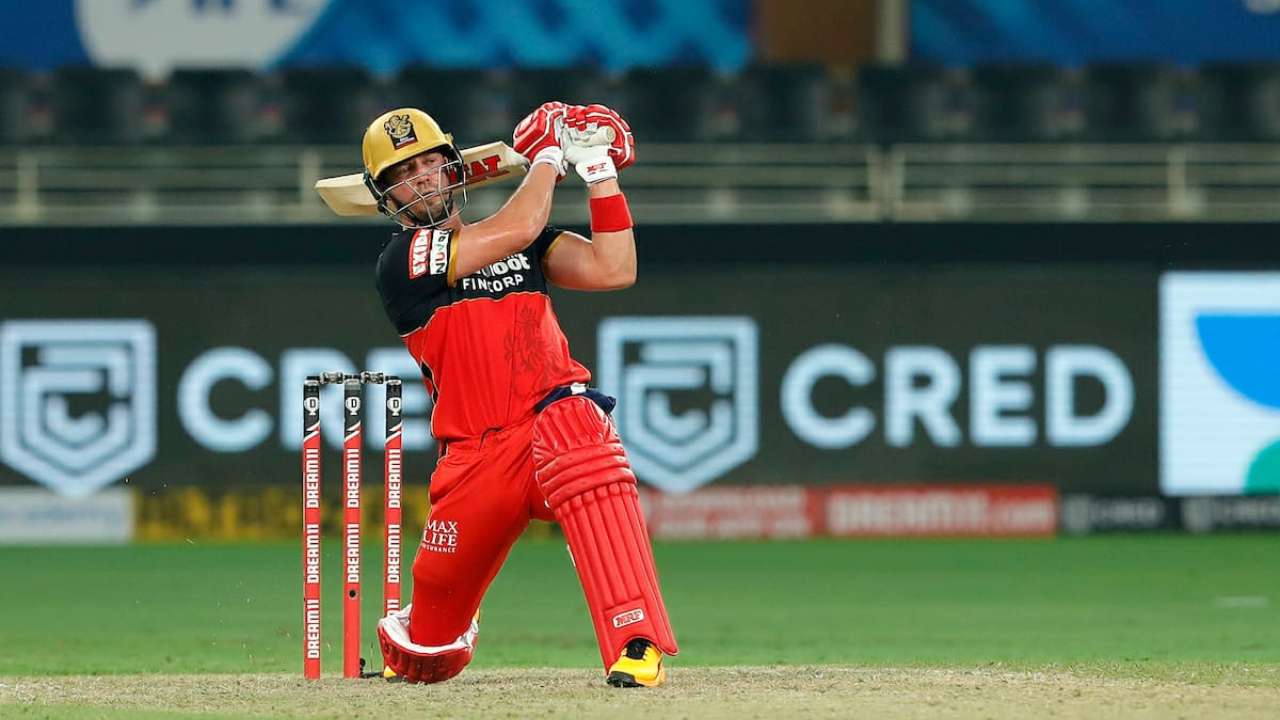 Royal Challengers Bangalore made a great start to IPL 2020 when they defeated Sunrisers Hyderabad by 10 runs in their opening clash at the Dubai International Cricket Stadium. Aaron Finch and Devdutt Padikkal shared a solid opening stand while AB de Villiers hit a fifty. Yuzvendra Chahal picked up three wickets in two overs as Virat Kohli's team held their nerve to get their IPL 2020 campaign on a positive note.
However, ahead of the clash against Kings XI Punjab, Aaron Finch has said that a couple of factors will play a big role in the outcome of the results as the tournament progresses. "The dew will play a major outcome in the results. In the previous match, the level of dew at the ground was far more than what we expected. To grip the ball, it was like holding a bar of soap. As the tournament progresses, the wickets will become slower and the dew factor will play a major role," Finch said.
Different wickets
The tournament has seen five days of matches and there have been contrasting scores. In Sharjah, the Chennai Super Kings vs Rajasthan Royals match saw both sides score in excess of 200. In Abu Dhabi, the scores have been in the range of 160 to 190 while in Dubai, the scores have been in the range of 150-170. Finch said he did not know what a good score on each wicket is and it will be difficult for an estimate.
"To make a score prediction on these wickets is difficult. We have seen games being played in Abu Dhabi, Dubai and Sharjah but all these wickets are different. One cannot play in a single-dimensional way. One has to be prepared for any condition and be consistent with the plans," Finch said.
Kings XI Punjab's previous match saw them tie the game against Delhi Capitals and they lost out in the Super Over.