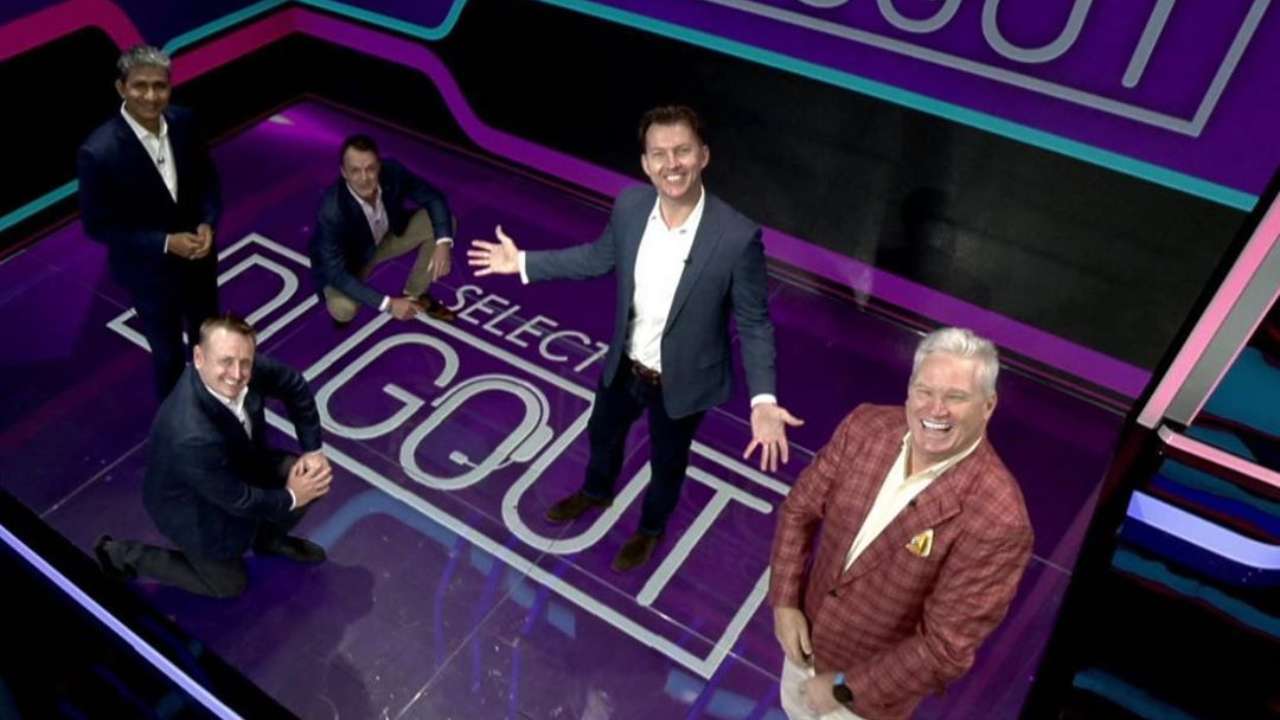 Dean Jones' death at the age of 59 due to a cardiac arrest has shocked the cricketing world. Tributes have poured in from all over with former players and stars paying tribute to Professor Deano. However, there is one account that has emerged which has talked about the heartbreak in trying to save Dean Jones' life. If Media reports are to be believed, Brett Lee, who was one of the commentators for IPL 2020 and was staying in the same hotel as Jones, had breakfast together and they were going back to the room. When Dean Jones suffered the heart attack, Brett Lee tried to resuscitate Jones by giving him CPR but was unable to save him.
The news of his death has saddened the cricketing world. The host broadcaster has released a statement and they have expressed sadness at Dean Jones' death.
"It is with great sadness that we share the news of the passing away of Mr Dean Mervyn Jones AM. He died of a sudden cardiac arrest. We express our deep condolences to his family and stand ready to support them in this difficult time. We are in touch with the Australian High Commission to make the necessary arrangements. Dean Jones was one of the great ambassadors of the game associating himself with Cricket development across South Asia. He was passionate about discovering new talent and nurturing young Cricketers. He was a champion commentator whose presence and presentation of the game always brought joy to millions of fans. He will be sorely missed by everyone at Star and his millions of fans across the globe. Our thoughts and prayers are with his family and friends.
Tributes flood in
Virender Sehwag, the former India opener, expressed his sadness on his official Twitter handle and said he had fond memories of him. "Saddened to hear the news of Dean Jones passing away. Still cannot believe it. Was one of my favourite commentators, he was on air in many of my landmarks. Had really fond memories with him. Will miss him," Sehwag tweeted. Ravi Shastri, the coach of the Indian cricket team, also tweeted saying, "Really shocking to lose a colleague and a dear friend – Dean Jones. Gone so young. Condolences to the family and may his soul rest in peace.
Jones is considered as one of the best players to have come out of Australia in the period of the 80s and the 90s. His ODI average was a staggering 44 and he made 6068 runs in 164 matches. In Tests, he is best remembered for his knock of 210 in that epic tied Test against India in Madras in 1986. Jones smashed 210 but he was severely dehydrated and had lost all body control. His knock was also spurred by a comment from skipper Allan Border that he was 'a weak Victorian' and he wanted to see a Queenslander rough it out.
Jones' knock helped Australia insert their command over India but Sunil Gavaskar's century and aggressive knocks from Kapil Dev and Ravi Shastri resulted in the second Tied Test in history.