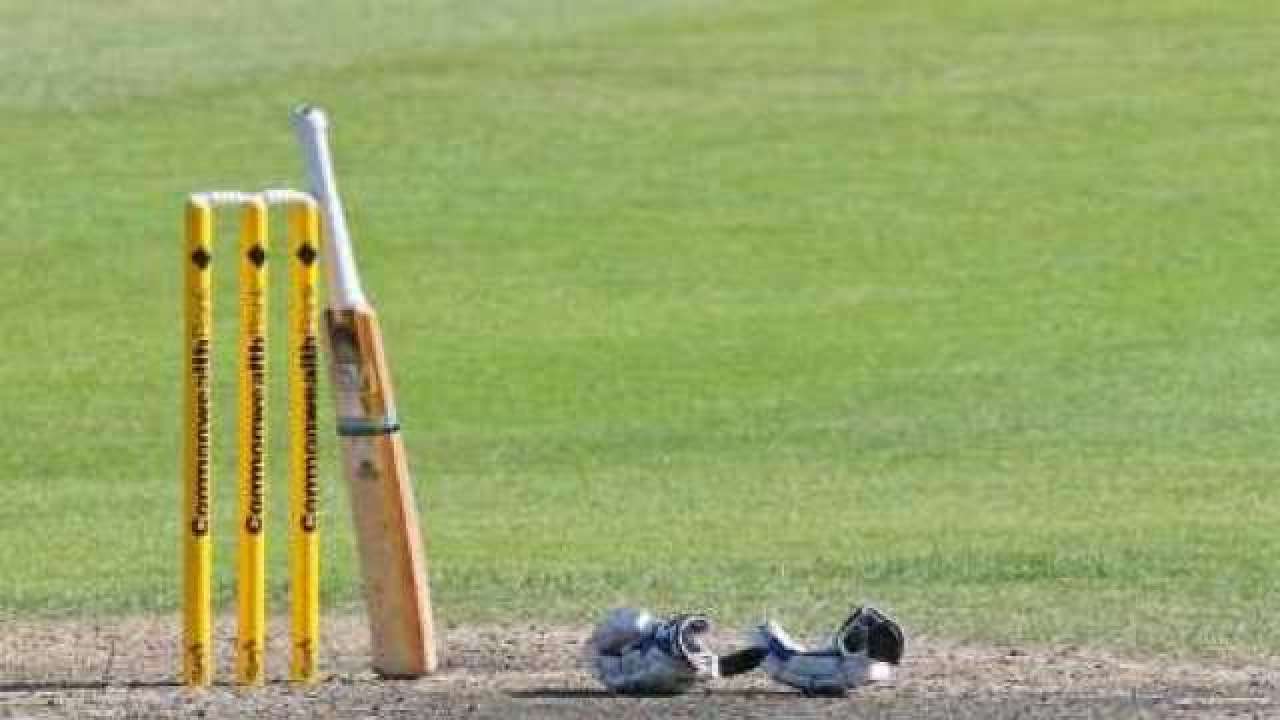 A South African born cricketer, who began stalking his girlfriend after knowing she was secretly into the adult modelling industry, forwarded 20 erotic photos of her to her family.
Despite the crime, the sportsperson is saved due to a lot of positive references and 'previous good character.'
The professional cricketer Grant Hodnett, in his defense, said that he leaked the photos in order to protect her.
The 38-year-old stated that his now ex-girlfriend was 'at risk' and 'needed help'. The batsman also had sent her derogatory messages.
The former Gloucestershire player also branded her as a 'liar and psychopath' to family and all the near and dear ones.
The court also heard that couple were involved in severe arguments after Hodnett got to know about her secret career which eventually led to their breakup.
According to Daily Mail UK, prosecutor Lucy Fitch-Adams told the court that the complainant was presented in the office of a shop where she used to work. The incident took place when the cricketer sent them a brown envelope.
The envelope contained her erotic pictures, a letter about her personal life and names of the site for which she worked.
Fitch Adams added that his ex feels 'scared' as Hodnett's 'persistent and unwanted behaviour' is only increasing day by day.
As per prosecutor Adams, "his ex is recovering from alcoholic habits and believes that the cricketer is pushing her towards a mental breakdown. She wants his persistent and unwanted behaviour to stop as it is making her life more and miserable," Daily Mail UK reported.
While Hodnett was proved guilty in the charge of stalking his ex and causing serious alarm or distress, he, however, got saved due to a lot of positive references.
In the defence of Hodnett, Mark Haslam pointed a lot of incidents where he displayed a lot of good character.
Haplam stated: 'The defendant accepts that his conduct was not just inappropriate, but totally unacceptable. It was not for him to go on a moral crusade,' Daily Mail UK concluded.